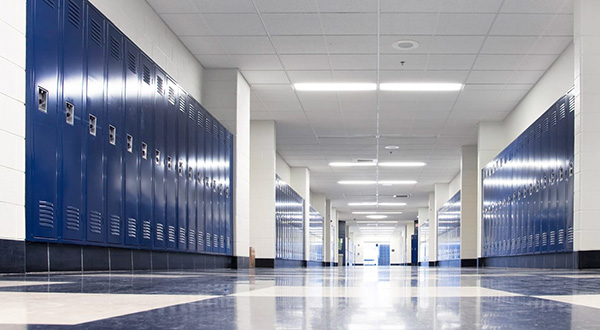 Recently, the Department of Education passed three funding packages to support schools and students mitigate the impacts of the pandemic.
These packages are collectively known as ESSER, or the Elementary and Secondary School Emergency Relief Fund.
As you scope out your Esser funding projects with clients, don't forget about your lighting needs. Commercial LED lighting fixtures from Litetronics are perfect for an educational environment — not only do they help schools save on energy costs, but the consistent and controllable lighting is healthier and more versatile for staff and students alike. (Our LED High Ceiling panel is perfect for gym projects, for instance.)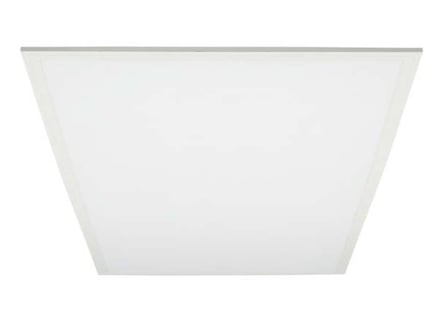 Want to learn more about/apply for this fund?
ESSER I (CARES Act) – This $13.2 billion funding allotment was earmarked for a variety of needs such as summer learning, mental health services, educational technology, and activities to address the needs of various student subgroups. Obligation deadline:

September 2022
ESSER II (CRRSA) - Allocates $54.3b for K-12 education. In addition to the items from ESSER I, there is also allowance for the following use cases: addressing "learning loss," preparing schools for reopening, and projects to improve air quality in school buildings. The Act also includes funding broadband, childcare, and school transportation. Obligation deadline:

September 2023
ESSER III (American Rescue Plan)- This portion of funding provides $123b to states for K-12 education, with similar potential uses as ESSER II, along with the addition of strategies to safely reopen schools, an assessment of the pandemic on students, and plans evidence-based interventions especially for disadvantaged students. Obligation deadline:

September 2024
The funds will be administered at the state level, so make sure to check the plans for the state you'll be working in.
---